The aim of the second Event, launched in February 2023, was to prepare a shared understanding of green actions in Karditsa.The local participatory sessions included  open meetings and presentations organised to introduce the qualitative survey to local key stakeholders (local promoters, activists and experts). The project methodology involved an initiation phase where researchers, activists and community representatives build: consensus about the methods to be adopted for design and implementation community-based measures, engaging the key players in each community. The workshops held aimed to:
Apply the refined and definitive action-research approaches to be applied for the desk and field phases.
To ensure that all involved stakeholders and experts share the same understanding of the proposed methodologies and tools and apply them throughout the project Events, at local and transnational scale.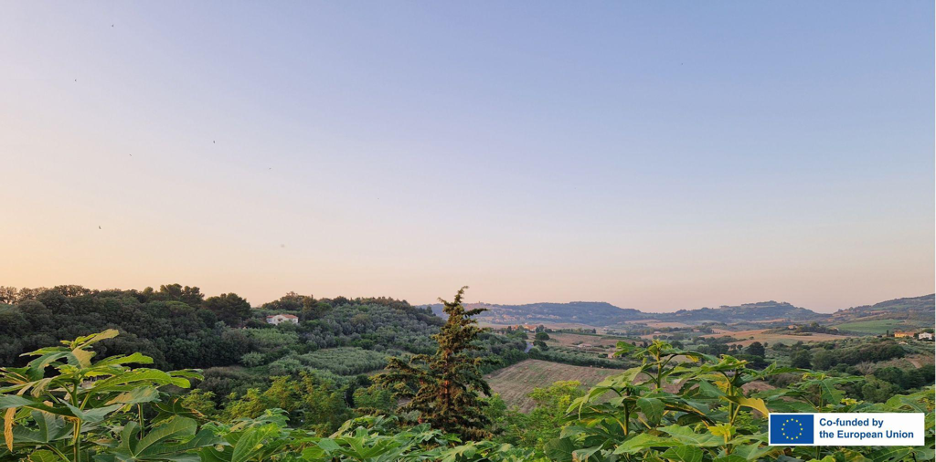 The points raised by the Karditsa community (Greece) focussed on the following contents:
Knowledge Gap: One of the challenges faced is the lack of information about environmental issues. It's a crucial problem that needs immediate attention. To bridge this gap, it's vital to disseminate information not only through social media but also through word of mouth. Together, we can empower our community with the knowledge needed to take action!
Motivating Youth: The community recognizes the significance of engaging the youth in green initiatives. They are the driving force of tomorrow's change. By motivating and inspiring them, we can pave the way for a greener future. Let's instill the passion for environmental stewardship in our youth!
Inclusive Structures: It's crucial for local governments to establish permanent structures that foster participation from active citizen initiatives. By working hand in hand, we can ensure that our community's diverse voices are heard, and real needs are addressed. Together, we are stronger!
Small Ideas, Big Impact: Karditsa believes that even the smallest ideas can create a significant impact. They're gathering these ideas to kickstart planning actions for the next stage. From recycling initiatives to engaging photo competitions and involving the local forest school, there are countless possibilities for positive change. Let's turn these ideas into realityThe community of Karditsa demonstrates a high level of involvement in participatory processes, with individuals engaging either as representatives of civil society organizations or as active citizens. This active participation indicates a strong commitment to shaping their community and influencing decision-making processes.