On Monday, June 26, 2023, the 3rd transnational webinar was held with the theme "Let's explore and share the results of the CO-GREEN survey – Discovering opinions in different regions in Poland, Italy, Greece and Croatia". The seminar was organized in the context of Event 3 "Communities are preparing for local green actions" of the European Project "COMmunity-based action for a GREEN transition (CO-GREEN)", implemented by the Municipality of Karditsa in collaboration with the Euracademy Association.
The aim of the meeting was the exchange of local experiences in a transnational environment where participants shared knowledge, good practices, needs and ideas that contribute decisively to shaping a greener future for our communities.
The Greek project team, based on questionnaire responses, highlighted the high level of participation of the representatives of civil society organizations and active citizens of the city of Karditsa in the participatory processes on green issues, which strengthens democracy, social justice and the empowerment of local communities.
Adequate representation of different points of view, mutual respect between all parties involved, transparency of participatory processes, ensuring active public participation from the initial stages and publicizing the results were identified as key factors contributing to the success of participatory processes. .
On the contrary, the lack of participatory culture, the tendency of individuals to defend their private interests over common interests, the lack of trust in public bodies and government bodies, the high time requirements and the absence of institutionalized bodies such as the Municipal Youth Council are reasons that hinder participatory efforts.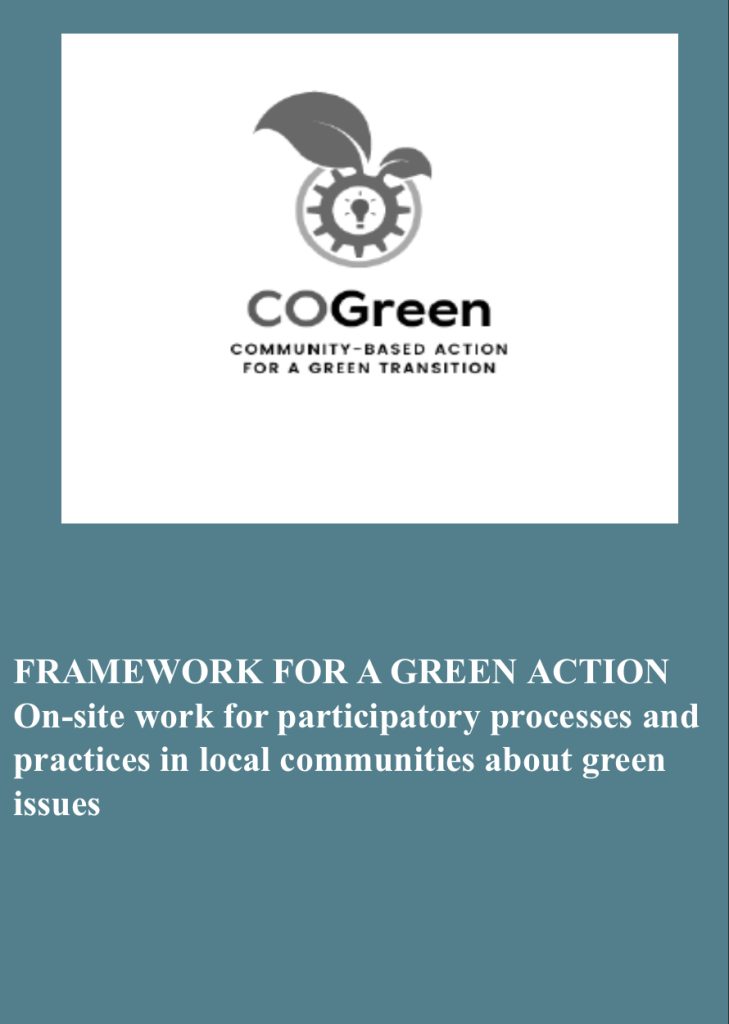 Find the presentations here: